Ten post dostępny jest także w języku: Polish
In Arma Hobby shop started preorders for new accessories sets for C-130 Hercules. Available are dropped flaps 1/72 scale and two new 1/48 scale: Refueling Pod and Harvest Hawk upgrade. Last but not least are US WW2 bombs and engine nozzles for MiG-29. See them all now!
New sets for C-130 Hercules
Set of resin flaps for C-130 Hercules 1/72 scale contains not only flaps, but also internal wing structure visible when flaps are dropped. Simple set easily gives your C-130 superdetailed look.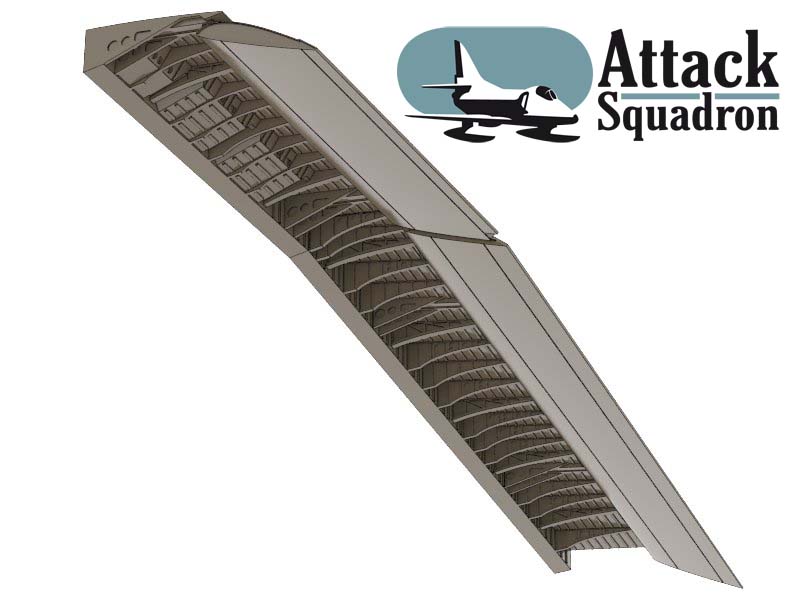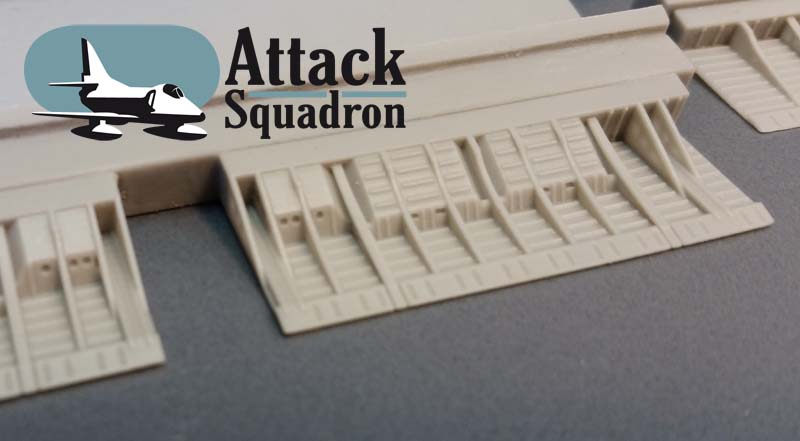 Refueling Pod Set 1/48 scale for KC-130 contains  two pods with retracted refueling pipe.
Harvest Hawk Update set makes  KC-130J from US Marines an attack platform. During long level tanker duty aircraft may search and destroy guerilla targets in area. Observation head, sensors, one refuelling pod and one pylon with four Hellfires are included in set.
See all Lockheed C-130 Hercules accessories sets from Attack Squadron here.
Bombs and Engines
Next new sets are US Armored Piercing bombs WW2. Deployed from TBF/TBM Avenger and SB2C Helldiver on Pacyfic Theatre were also used by British  Barracuda Mk II bombers against  Tirpitza German Battleship anchored in Norway .
News are completed with Mig-29 engine nozzles set (Italeri 1/72).
Preorders of New Sets
New sets are available for preorder in Arma Hobby model shop at now. Dispatch of preorders is planned before end of August 2016.
*Prices in table are valid for preorders and may be changed in future