Ten post dostępny jest także w języku: Polish
Bearcat history began with the engine … designers were commissioned to design light and maneuverable aircraft for R -2800 Double Wasp engine. The inspiration was a German aircraft Fw -190 . Our model is beautifully rendered engine, and really sophisticated propeller. Let's see today another episode on  details series of our model F8F -1.
Model Engine
The engine itself is perfectly fitted in the cover , which is as thin as it only casting technology allows. Inside the cover, there are also details of reinforcements that fit perfectly in the valve lifters of the engine cylinders.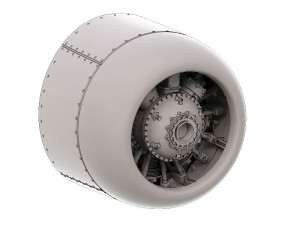 All the details shown in the illustration are reproduced in the model.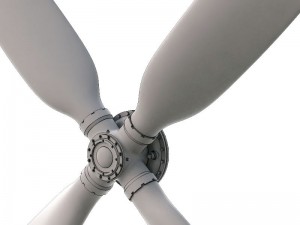 Propeller of F8F-1
The propeller has, not only perfectly modeled blades but also specifically designed hub . It is printed in 3D (that is print, not cast ! ) as on the MQ- 8B in 1:48 scale. Inside the hub are slots for blades with a special knob sets the appropriate propeller pitch.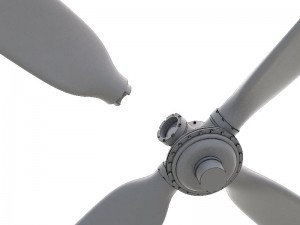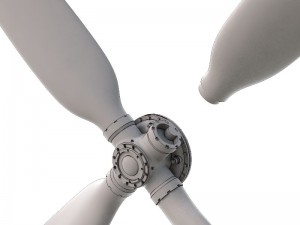 Installation of propeller – see the tabs positioning the propeller pitch .
Model of F8F -1 Bearcat 1:72  – coming soon !