Ten post dostępny jest także w języku: Polish
MQ-8C is another model drone produced by Attack Squadron in 1:72 scale. Drone helicopter is about to enter the service on the U.S. Navy ships and its replica will go on sale in a few dozen days. See what characterizes the helicopter-drone and how the parts are designed in 3D.
Helicopter drone MQ-8C Fire-X
MQ-8C Fire-X is an adaptation of a commercial unmanned helicopter Bell 407 created by Northrop Grumman and Bell Helicopter. Drone uses multiple solutions from a previous version of the MQ-8B Firescout, but provides greater endurance (15 hours) and payload (1,200 kg). The prototype version of the MQ-8C was flown in October 2013.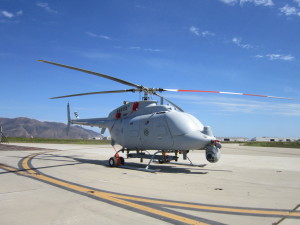 Helicopters drone MQ-8B serve on missile frigates FFG and litoral combat ships LCS, new version the MQ-8C will serve on missile destroyers DDG.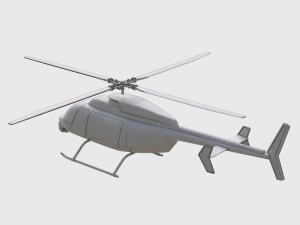 The U.S. Navy ordered 30 MQ-8Cs (2 to test and 28 operational), which is expected to be deployed on vessels the U.S. Navy in 2014.
3D design of model parts
The model was designed in a modeler-friendly manner. The number of parts is kept to a minimum and they can be easily cut out casting blocks.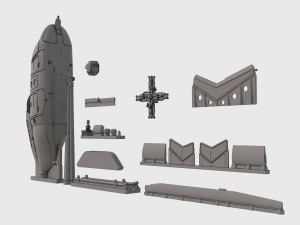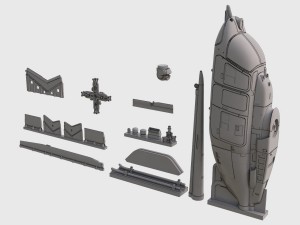 In a very advanced way has been designed rotor head. It contains an unusual number of details and in the model it will be included in the form of 3D printing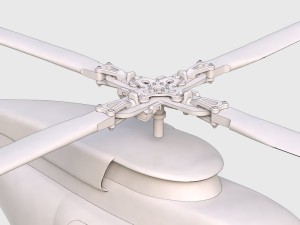 Chassis is based on a special coopper wire bended by modeler on the template supplied with the kit.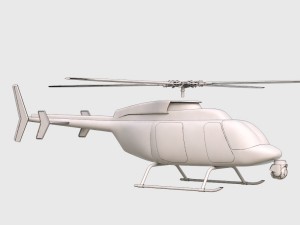 Już wkrótce zdjęcia części i blaszek fototrawionych.