Ten post dostępny jest także w języku: Polish
Coming in August 2017 is re-release of 1/72 K-Max helicopter drone resin kit. It will be followed by 1/48 scale kit then. See more about this extraordinary kit.

.
Bestseller K-Max kit
K-Max 1/72 scale model kit was first bestseller from Attack Squadron. When released in June 2013 number of orders was far better than expected. When sales started we were unable to fill all orders in time. In fact it was about four weeks delay. That great success encouraged us to start Arma Hobby – new company capable of manufacturing such quantities of models.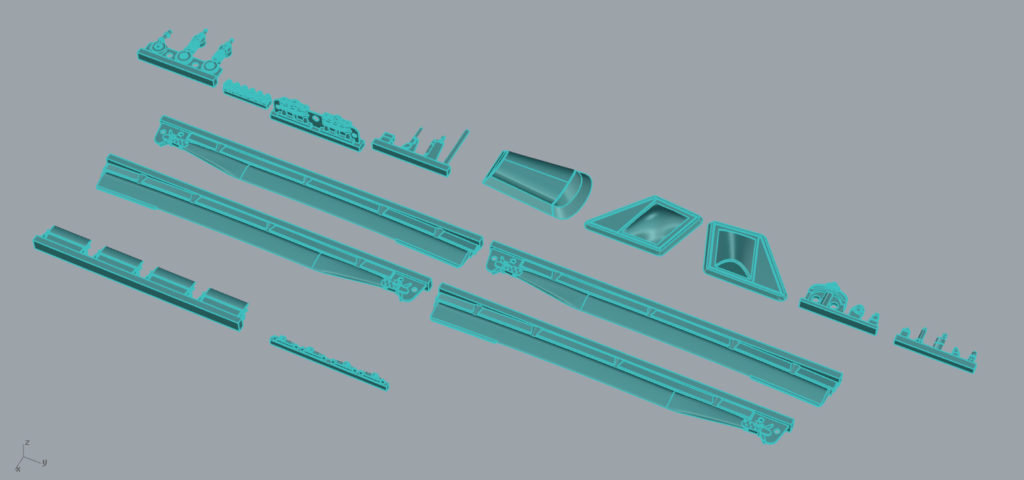 Resin kit parts of K-Max were revised. Some part were redesigned and masters were printed form 3D printer. Number of parts was reduced slightly and assembly simplified. At this moment we are preparing for production. Not yet known are markings options. We have to decide if civilian markings should be included.
1/72 scale kit will be released in second half of July 2017. 1/48 versions release date is not yet known.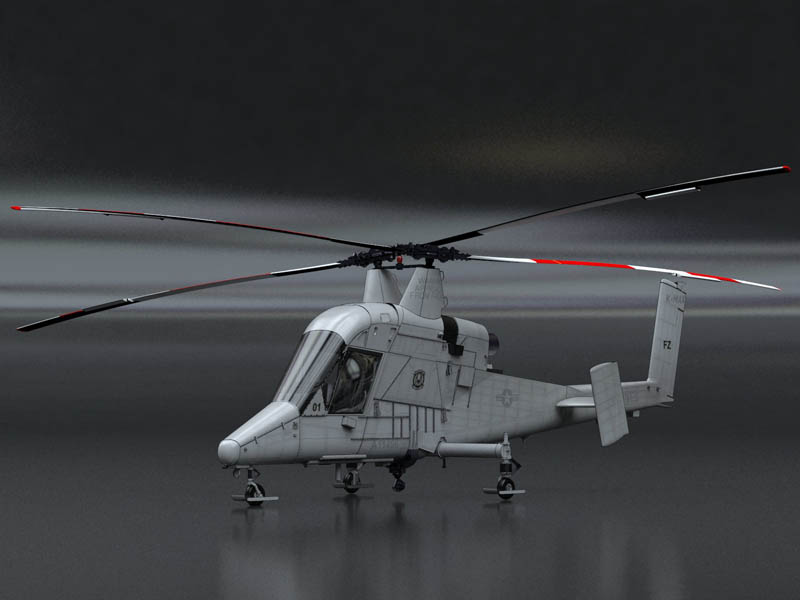 If you are interested in updated information on K-Max, please sign for newsletter focused only on this kit release. When signing you are asked some question about your modeling preferences. It would be greatly appreciated if you share with us your answers. It will help us preparing better products for modelers like you.
Sign for Newsletter